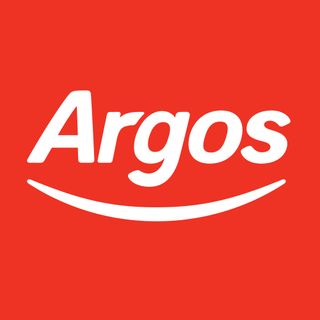 Frankly, the UK public are spoilt rotten by the mobile phone deals that retailers and networks throw at them week in, week out. From Black Friday to Amazon Prime Day and everywhere in between, there's pretty much always a fabulous freebie or delectable discount to take advantage of.
But if you've ever wondered what the very best mobile phone deal of them all is, you'll soon find out – on October 10, to be precise, when TechRadar's Phone Deal of the Year is announced at the 2019 Mobile Choice Consumer Awards.
Among the six nominees are some of the biggest names in the industry – Argos, Carphone Warehouse, EE, Three – as well as those you still may not have heard of like Smarty and last year's winner Mobiles.co.uk.
From the downright cheap (like Smarty's dirt cheap SIM only deals) to a barely believable Black Friday free gift (EE giving away Nintendo Switches), you can discover all the nominees below. One or two are even still available to buy now!
See all of today's best…
2019 Phone Deal of the Year shortlist