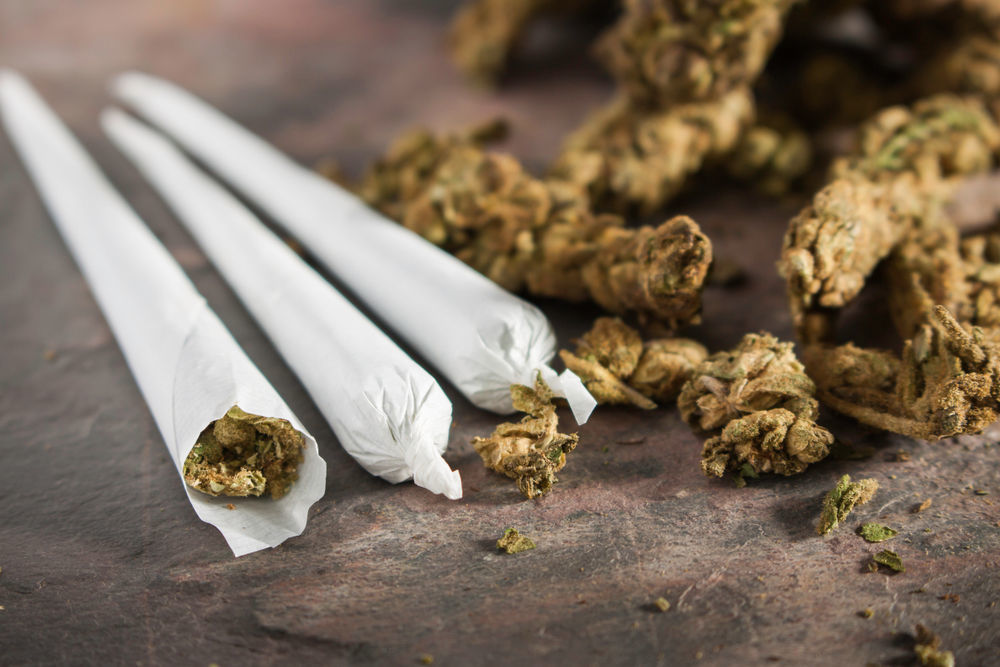 A social media post about a razor found in a grocery cart's child seat has been shared thousands of times, but police say they have no record of the incident.
A Kenosha woman shared a photo she said showed a razor slipped into the plastic child seat in a cart at Woodman's Food Market.
"How disgusting is this world! Thank god I saw it and it wasn't a mother who put her child in the seat! And thank god I didn't bring my babies, and they are too big for these seats," the woman wrote.
The post, written Monday afternoon, has been shared more than 6,600 times.
Sgt. Matthew Strelow with the Kenosha Police Department said that the police department did not receive a report on the incident either from the store or a citizen. He said he saw the post on social media.
"Based on the social media photo there is no way of knowing if this is a hoax, an accident or an intentional act," Strelow wrote in an email.
"I spoke to the management of Woodsman's (in Kenosha) and learned they were not aware of the situation until it was posted on social media. Once aware, Woodman's employees inspected all their carts, and no razors were located."
In her post, the woman said she took the razor to the service desk at the store and an employee told her they would check the carts.
A spokesman for Woodman's did not return calls for comment.