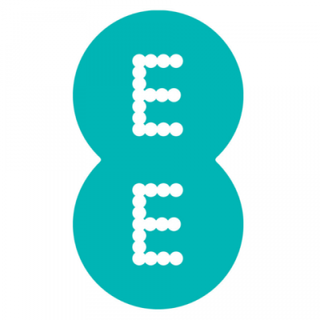 Apple fans, take a deep breath because your time has come – iPhone 11 deals are now available to pre-order. We've seen the features, we've observed the camera capabilities and now we know the prices of contracts on pre-order.
Of course, you've likely seen a few different iPhone 11 deals float by, not completely sure which one to go for. But luckily we're here to help. We've seen a lot of these kind of launches now and have a pretty good inkling for what makes a good offer – spoiler alert…they're the ones on this page!
And, to save you driving yourself to insanity comparing hundreds of deals, we've found the best iPhone 11 deals for you. Since pre-orders went live, our team of writers have been living, breathing and now likely dreaming of iPhone 11 deals.
We've picked out what we believe are the top five offers to go for, not just on the iPhone 11 but also the more powerful iPhone 11 Pro and Pro Max as well. We've listed them below with everything from EE to the best unlimited data offer.
And, as an added bonus to getting one of these deals, Apple is throwing in a year's subscription to its new TV service. You can find out more below.
1. An exclusive EE bargain iPhone 11 deal
2. Affordable monthly bills on the iPhone 11
3. Go big with unlimited data on the iPhone 11
4. Balance costs and specs with iPhone 11 Pro deals
5. Max out your phone contract with the 11 Pro Max
What's the iPhone 11 like?
The iPhone 11 might not have made any drastic improvements on what was on offer with the iPhone XR, but the improvements that were made were crucial. An increased 3110mAh battery, the fastest CPU in a phone around right now, a dual camera set-up and a IP68 rating. Overall, this is the iPhone XR, just cheaper and boosted in all of the most important places.
Find out more with our iPhone 11 review
What is Apple TV+?
As mentioned above, if you buy an iPhone 11 deal, either SIM-free or on contract, you will also get a year of Apple TV+ for free. This is a brand new service from Apple, in fact it won't actually launch until November 1.
In essence, Apple TV+ is the company's direct competition to both Netflix and Amazon Prime, offering a host of original shows and films. A number of originals have already been announced with a host of big names involved, including Steve Carell, Jennifer Aniston, M. Night Shyamalan and Steven Spielberg.
Find out more about Apple TV Plus