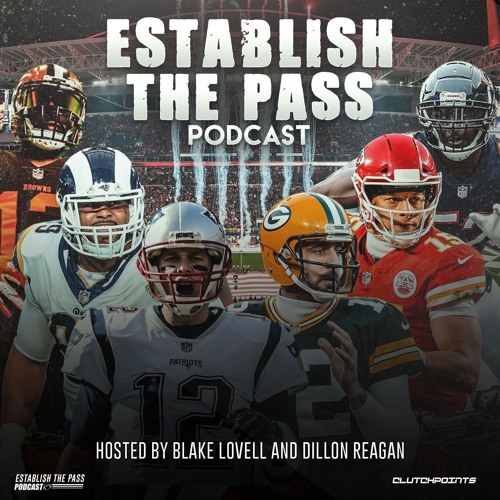 The injury bug hurts every NFL team, but it hurts some more than others. The New Orleans Saints were hit particularly hard when quarterback Drew Brees was hurt when playing against the Los Angeles Rams in Week 2. It was determined that Brees would require surgery.
Just three days later, the Saints signal-caller reported a successful procedure, according to Pro Football Talk.
This is, of course, great news, but the outlook for the Saints doesn't get any better. Brees is expected to be out for six weeks, and those are six weeks that New Orleans desperately needs him. The toughest opponents during those weeks are the Seattle Seahawks, Dallas Cowboys, and the Chicago Bears. The Saints will have to rely on backup quarterback Teddy Bridgewater to lead them to some key victories.
Bridgewater is one of the better backups in the NFL, so the Saints aren't done yet. In that six-week span, all of their NFC South rivals play schedules that are punishing. With the Carolina Panthers already at 0-2 and without their starting quarterback, they aren't a threat. The Atlanta Falcons are the most likely to push for the division crown, but they face a brutal schedule in the next six weeks. Their opponents include the Los Angeles Rams, Houston Texans, and Seattle Seahawks.
If Bridgewater can just go 3-3 in his time starting, New Orleans should be just fine. That lines them up for a division crown that's well within reach when Brees returns. This team will be playing football in January.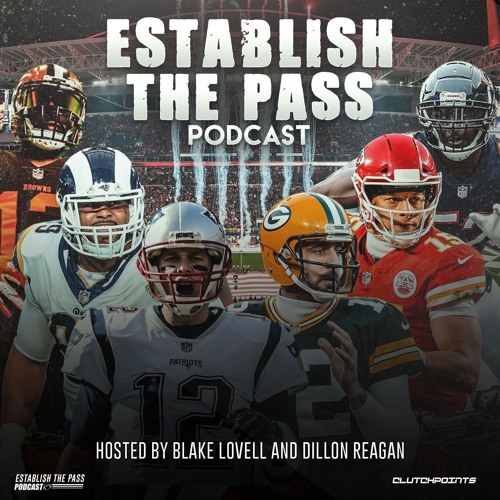 Week 2 Recap & Top Waiver Wire Pickups For Week 3 | CP NFL Pod