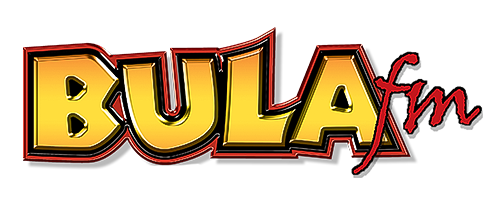 The Fiji Police Force has urged Fijians not to be shaken by social media rumors about the potential upheaval in the country.
Acting Police Commissioner Rusiate Tudravu cleared the air saying that nothing will happen on Monday the 23rd as speculated on social media.
Tudravu says Monday 23rd is a normal school day, and a normal working day.
Article continues after advertisement
"I would like to reassure the public at large that nothing will happen on the 23rd. That is on Monday next week. As already speculated in social media. We are fully aware of things and everything is under control. We have been closely liaising with our Military counterpart in regards to that. So there needs to be no worries for the members of the public as people are going around trying to instill fear. I would like to reassure members of the public that everything is under control at this point in time."
Tudravu says the Fiji Police Force will continue to work with relevant agencies in ensuring the safety of all Fijians.