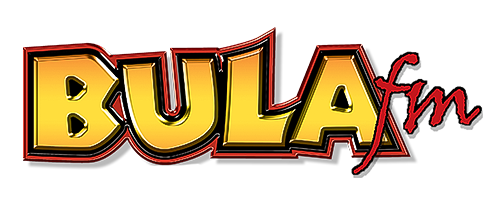 An application to the Fiji Court of Appeal for a stay of execution of a 70-thousand dollar judgment in a libel case has been rejected.
In May, the Lautoka High Court had ordered Nadi based private Doctor Isireli Buimaitotoya to pay the damages after he was found guilty of defaming Dr Uma Sharma in an email he sent to other doctors back in 2012.
Dr Buimaitotoya was a tenant in a property in Namaka which was owned by Dr Sharma.
Article continues after advertisement
Sharma argued the email amounted to defamation and sued for damages, while Buimaitotoya, while admitting writing the words maintained they had been misinterpreted and were not libellous.
On May 7th, Dr. Buimaitotoya was ordered to pay Sharma $70,000 in damages.
Earlier this month, the defense applied to the Court of Appeal for a stay of execution on the judgment in anticipation of an appeal.
Last week, the court ruled the applicant had not presented strong grounds for an appeal and the stay of execution of the 70-thousand dollar judgment was denied.