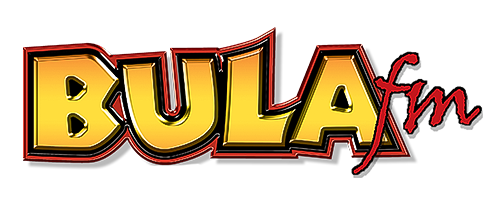 Fiji's Police Cyber Crime Unit is investigating the origins of a video circulating on social media believed to involve two minors.
In the video which FBC News understands has been shared on social media, the two minors – believed to be students – are seen performing sexual acts on each other.
Police Spokesperson Ana Naisoro says the team is working to track down the person who initially uploaded the video and subsequently shared it on social media.
Article continues after advertisement
Anyone with information on the video is urged to call Crime Stoppers on 9-1-9 or contact the nearest police station.
The Online Safety Act 2018 which has yet come into effect, promotes online safety in response to increasing reports of harmful online behavior such as cyberbullying, stalking, internet trolling and exposure to offensive and or harmful content.
If convicted under the act, an individual could face penalties of $20 000 and or five years imprisonment.
If the offender is a corporate body, the maximum penalty is $100 000 with $50 000 and or seven years imprisonment for its Director, Manager or Officer that is in charge at the time.