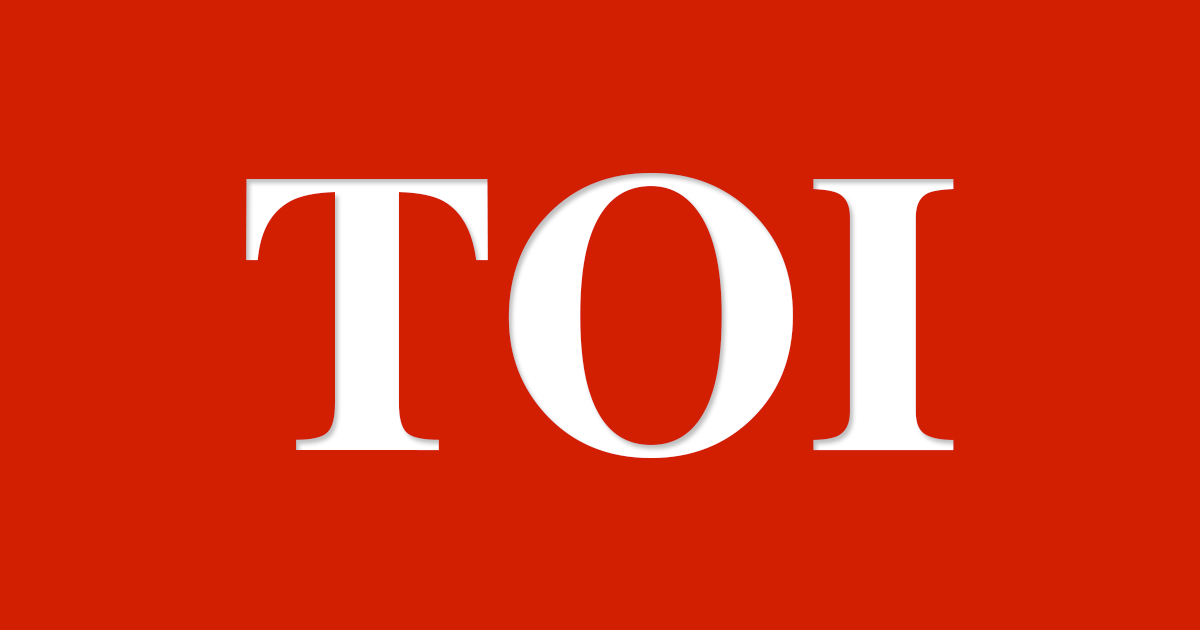 Bengaluru: What's the common thread that runs through the success stories of II PU exam toppers this year? Most of them say they studied every day and were guarded in the use of social media, which contributed to their achievements.
Pallavi G, a student of ASC PU College who secured 591/600 in the science stream, is the daughter of goods auto driver Govindaiah and factory worker Leelavathi. Aspiring to be an electronics and communications engineer, the girl said she studied for 4-5 hours every day and scrupulously stayed away from social media.
Some like Pranav S Shastry, a commerce student of Christ PU College, used social media only to get information about subjects but never allowed it to distract them. He notched up 594 out of 600, becoming the third rank-holder in the stream. He said he used to set aside three hours for studying every day, and would watch TV serials and play guitar to destress. He has taken admission in BCom (international finance).
Shravanti Jayapal, a commerce student of Shri Bhagawan Mahaveer Jain College, secured 594. She used social media for recreation but only for a limited period. Shravanti, who studied for 3-4 hours every day, nurtures the dream of becoming an IAS officer. Her father Jayapal P is a cricket umpire and mother Poornima is a senior manager in a health insurance firm.

Gautham Rathi, a student of Christ Junior College, also scored 594 out of 600 in the commerce stream. He said months before the exams, he cut down his social media usage, which helped him focus. But Gautham, who wants to become a chartered accountant, continued to play video games and watch TV to unwind.
Science student Divya K from Vidyamandir Independent College in Malleswaram scored 593/600. She used to study even while travelling to college. Keen on a career in medicine, she is preparing for the National Eligibility cum Entrance Test (NEET).
Divya said she was on social media but never let it affect her routine or studies. As she didn't attend coaching, she said self-study and teachers helped her achieve the feat.
(With inputs from Ipshita Mukherjee, Thanmaya Prakash, Bhoomika Rajgopal, Shubhangi Prasad and Suryatapa Chakraborty)