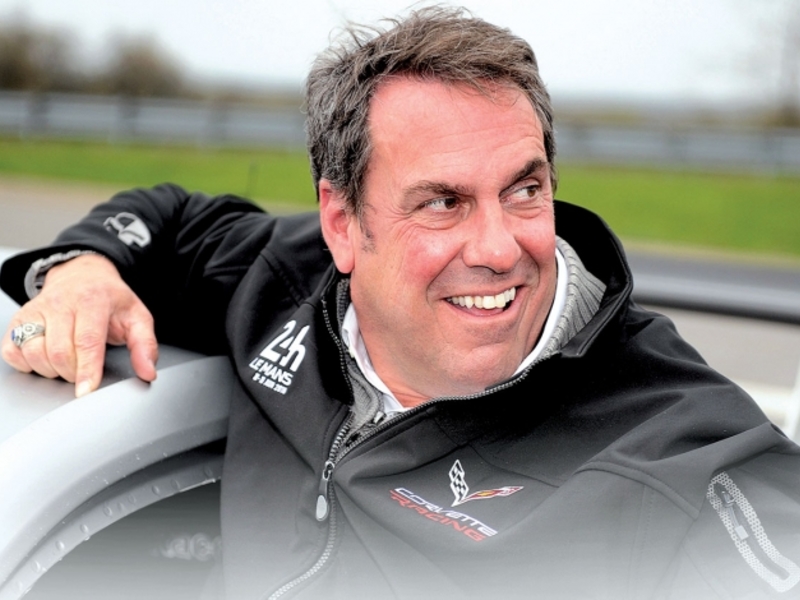 DETROIT — General Motors on Thursday said product chief Mark Reuss will succeed Dan Ammann as the automaker's president.
Reuss, 55, will assume responsibility for GM's quality organization in addition to leading its Global Product Group and Cadillac. The appointment is effective immediately, according to GM.
GM last month said Ammann, 46, would step down from the role to lead the company's Cruise autonomous vehicle unit, effective Jan. 1. A replacement was not named.
Reuss, whose father, Lloyd Reuss, served as GM's president from 1990-1992, described the appointment as "truly a great honor."
The position's responsibilities will be more product-focused for Reuss than they were for Ammann. GM CEO Mary Barra will retain direct responsibility over global regions and GM Financial, while GM CFO Dhivya Suryadevara will continue to oversee corporate development — previously all responsibilities of Ammann. 
Reuss added responsibilities for Cadillac and global portfolio planning from Ammann in June 2018. Since then, he has been restructuring and building an integrated product development team that will focus significantly more resources on autonomous and electrified vehicles — particularly battery-electrics — while streamlining GM's army of engineers.
Barra, 56, said Reuss' appointment to president will continue to "strengthen" the automaker's core business and "take advantage of growth opportunities and further define the future of personal mobility."
"Mark has played a critical role in leading the development of the company's award-winning vehicles while transitioning his team to prepare for growing electrification and autonomous technologies," she said in a statement. 
Reuss, a mechanical engineer and road racer, began his GM career as a student intern in 1983.