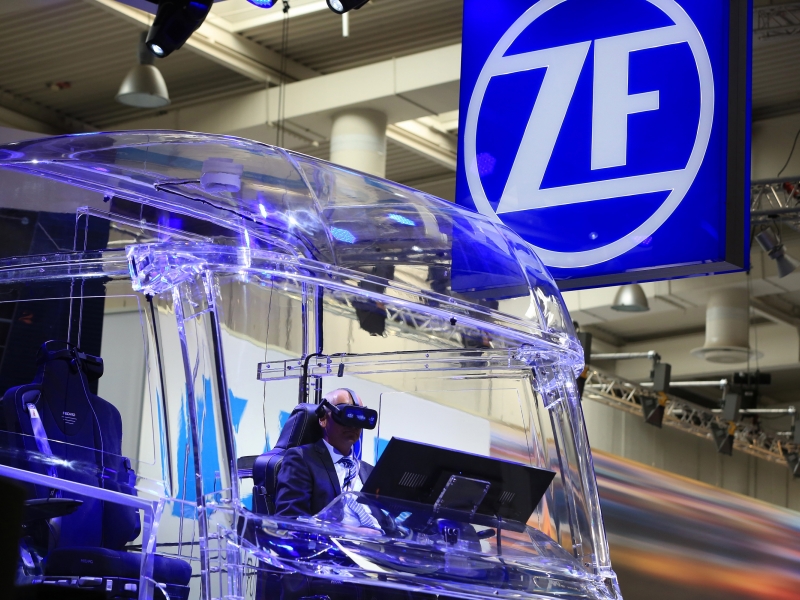 The company is reducing its planned investment to $48 million through 2021 from an original $71.2 million plan proposed in 2015.
ZF North America, a subsidiary of Germany's ZF Friedrichshafen AG, has restructured since the original plan was outlined and decided the larger expansion was no longer needed to accommodate a growing headcount, the Michigan Economic Development Corp. said in a memo.
The company intended to expand the Northville site by nearly 210,000 square feet to boost r&d on new transmission, steering, axle and chassis components.
The supplier did not seek a property tax abatement from Northville Township due to the downsized expansion.