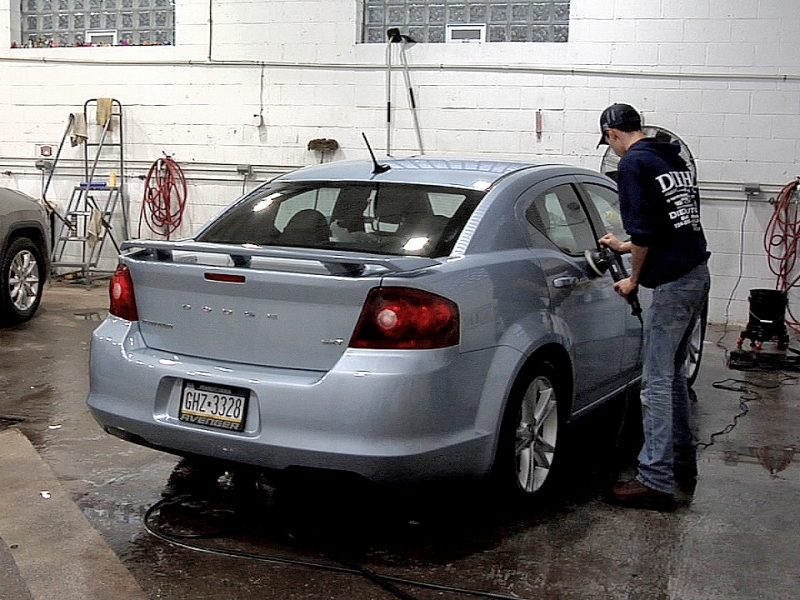 Corina Diehl said the collision center, which will be the group's fourth but the first outside a dealership, will have an environmental focus.
"We are doing everything as efficiently as we can, which tends to cost more, but at the end of the day, the savings will be there," she said. "This collision center will allow me, from a fixed perspective, to increase sales. Margins keep shrinking on the front end, and the collision business is really good if you are good at it."
Diehl said having a body shop off-site should help the group attract more vehicle owners who might have never visited either of its nearby dealerships.
"We're building the body shop, specifically, because we feel the nature of the business, economically speaking, is moving toward fixed ops and away from sales," she said. "We see most profit in the fixed ops portion of our business in the future."

Tom Worobec contributed to this report.