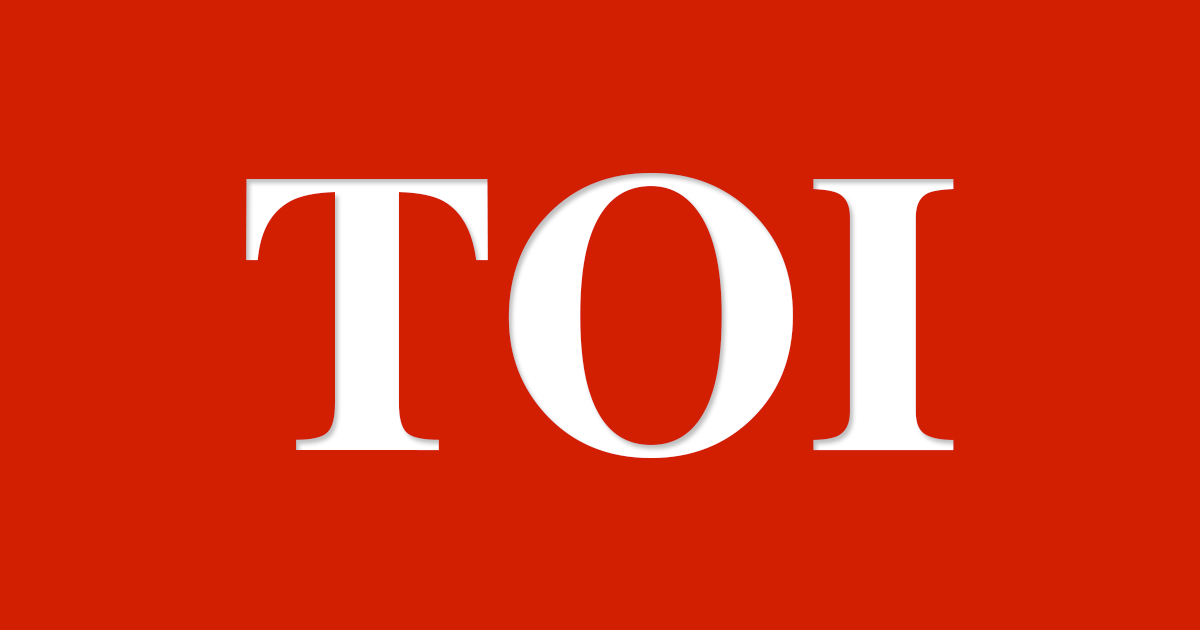 NEW DELHI: The government has asked social media companies to exercise self-censorship of objectionable content by deploying aggressive artificial intelligence-based tools to detect posts that are obscene, can generate mob frenzy or incite people to violence or terrorism.
Stating that social media firms active in India deploy similar methods in the West, the Centre in its interactions with representatives of firms such as Twitter, Facebook and Google has called for replication in India of UK-based arrangements with NGOs for flagging content such as child pornography. These interactions have seen swifter compliance with requests, with action often being taken in 24 hours instead of the more common 72 hours earlier.
Apart from asking for a dedicated grievance redressal officer for India, the home ministry has insisted they share identity of persons behind an objectionable post or content if a "(legal/criminal) case is made out" so that they can be prosecuted.
Home secretary Rajiv Gauba has held meetings with social media platforms in June, October and November. A senior official on Friday said the sustained dialogue with social media firms has resulted in the rate of compliance with lawful requests for removal and blocking of content in India going up to around 80%.