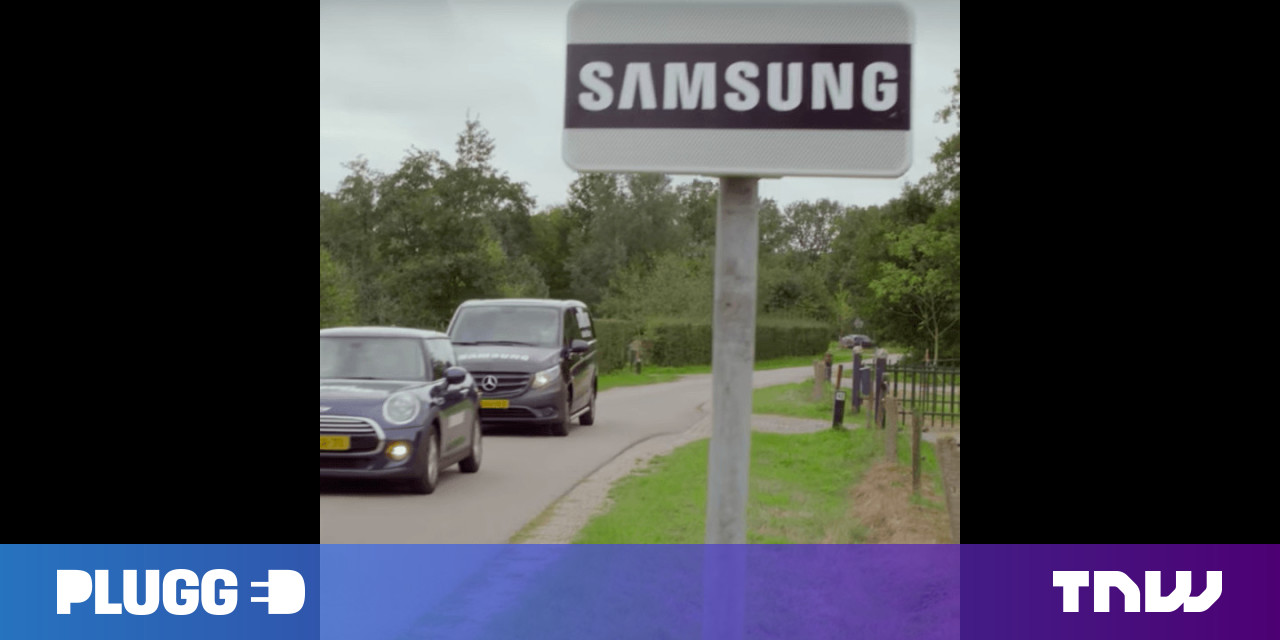 In its latest dig at Apple, Samsung went to a Dutch town named Appel to give out free Galaxy S9 units – presumably so it could win over Appel (geddit)?
The company gave away phones to 50 out of Appel's 312 residents, including its biggest Apple enthusiast
Gerben van Walt Meijer, Marketing Manager Mobile of Samsung Netherlands, said:
With our innovative products and services, we have been off the beaten track for years to make everyday life more fun and easy, With this marketing campaign, we do exactly the same. We are off the beaten track to get our message across. Our goal is to introduce as many people as possible to the possibilities of the Samsung Galaxy S9.
Samsung has a history of trolling Apple as part of its marketing initiatives. It's previously tried to tempt Apple fans lining up at the store for the company's latest handset with its own phones, mocked the iPhone X notch, and called out the iPhone throttling issue.
The company has given out free phones in the name of marketing in the past as well. Last year, it handed out 200 Galaxy Note 8 units to passengers of a flight in Spain. Brb, petitioning my town to change its name
Published October 2, 2018 — 12:40 UTC