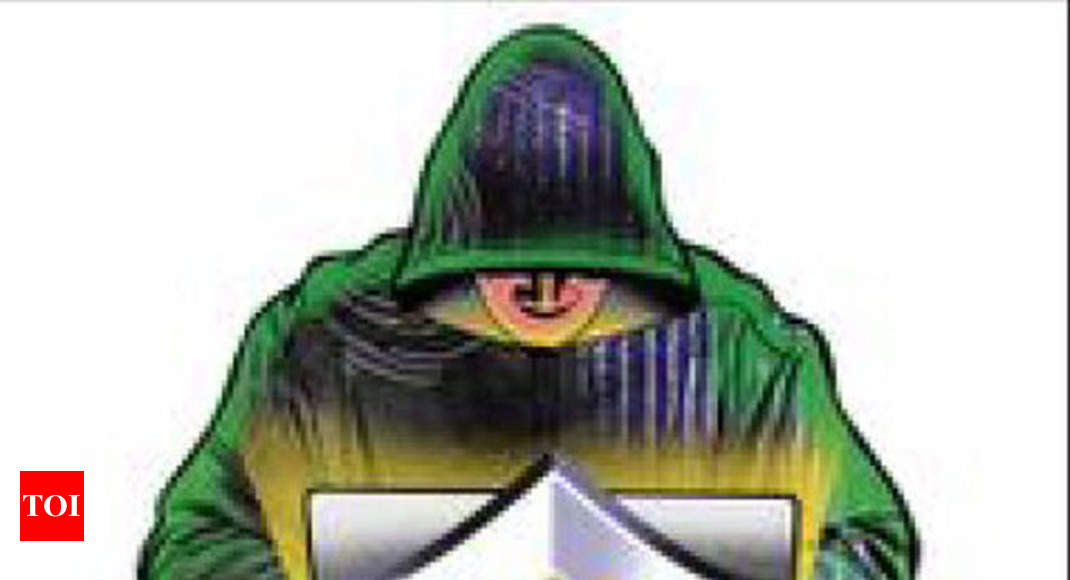 NEW DELHI: The Supreme Court on Friday questioned the
Unique Identification Authority of India
(
UIDAI
) on its proposed
social media agency
(SMA), floated close on the heels of the Centre's decision to withdraw its
social media
hub plan following snooping allegations.
Dealing with a PIL filed by Trinamool Congress MLA Mohua Moitra, who had similarly challenged the Centre's social media communication hub (SMCH) plan, a bench of Chief Justice Dipak Misra and Justices AM Khanwilkar and DY Chandrachud took a cursory look at UIDAI's proposal at the behest of petitioner's counsel AM Singhvi and flagged it as "listening to online conversations" of netizens.
"The proposal talks of listening to online conversations which is directly contrary to what UIDAI argued while seeking validation of Aadhaar before the constitution bench," Justice Chandrachud said, prompting the UIDAI counsel to inform the court that the proposal had been revised.
However, the bench recalled that on August 3, attorney general KK Venugopal had told the court about withdrawal of SMCH for a complete review, persuading it to dispose of Moitra's petition. On Friday, the CJI-led bench decided to seek the AG's assistance while asking for a revised draft of the UIDAI proposal. It posted the matter for further hearing on September 11.
Moitra had moved the SC through advocate Mohammed Nizam Pasha on August 2, challenging the UIDAI's proposal to select a social media agency which she alleged had SMCH's intention to monitor citizens' activities on social media platforms and was in violation of their right to privacy.
Moitra's petition said, "A perusal of the 'scope of work' in the impugned request for proposal (RFP) includes deploying a 'social listening tool' to track and monitor online conversations relating to Aadhaar. Further, the selected SMA is to identify and 'neutralise negative sentiments' related to Aadhaar." The SC had reserved verdict on validity of Aadhaar, created by the UIDAI, on May 10.
The TMC leader claimed the RFP's worrisome part was the SMA would be tasked to "track social media networks for key words related to Aadhaar in particular, and respond to them in a way to initiate positive conversations on social media". "It is clear that capacity and mandate to track social media networks in general is to be available with the SMA, although the purported emphasis may be on Aadhaar in particular," she added.