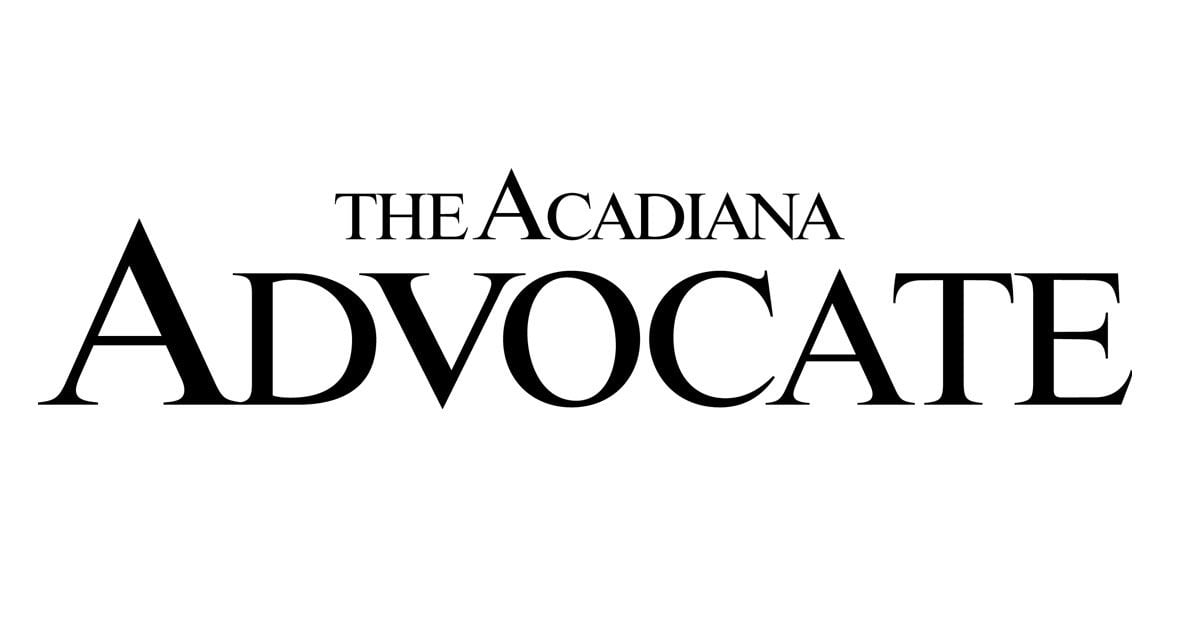 Two Lafayette electronic security firms are being acquired by NuLife Sciences, Inc., a development-stage biomedical and technology company based in California.
LJR Security Services, Inc. and Gulf West Security Network, Inc., have entered into a merger agreement with NuLife, the firm said in a news release. The deal will be in the form of NuLife stock and the assumption of LJR corporate debt. The terms were not immediately disclosed. 
Louis Resweber, who previously founded and ran the startup Pelican Security Network, owns both LJR and Gulf West, which provide alarm services for homes and businesses. 
Resweber was previously involved with Westmark Group, Network Acquisition, United Companies and several companies in the energy sector.